We are Aziona
We build digital products and growth strategies for energy companies believing in the value of technology as a means of evolution.
We work to challenge the status quo of the energy industry and are here to disrupt this market.
Want to do it with us?
Substance, this is where we start
We like to be straightforward and direct, especially when explaining why you should choose us.
Being the best at execution is necessary, but not enough.
Our added value is that we understand the industry's needs and processes from the inside, having been immersed in them.
That's how we get to the solution more easily and before others.
That is Aziona.
Team
Since 2021, we have been united by the same determination to create products and technologies that make a difference.
Our team includes business consultants, technical advisors, software developers and UX designers working side by side.
We work remotely, following an agile mindset and a networked way of doing it.
We choose each other for our shared approach to technology: continuous research and relentless curiosity.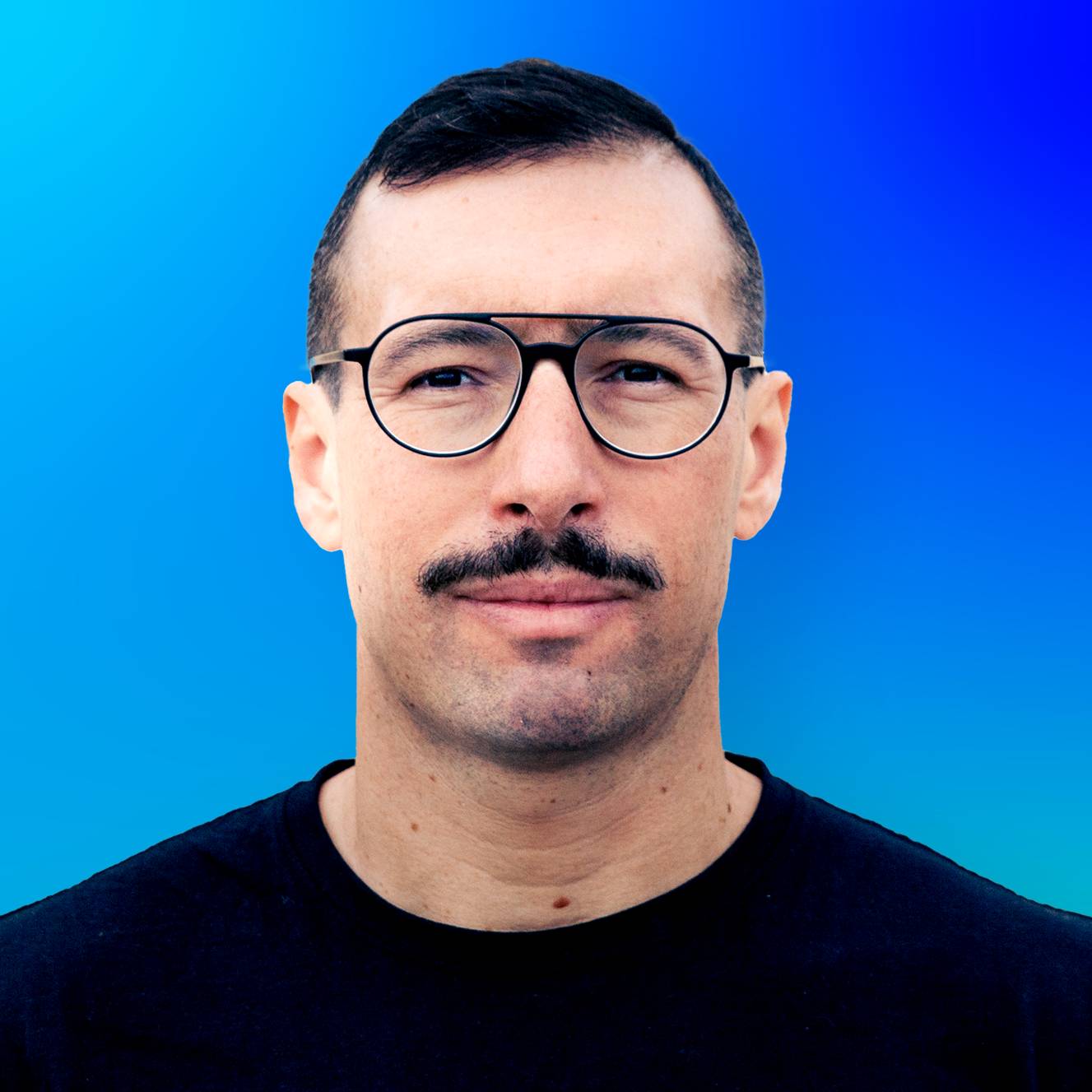 Carlo Occhiena
CEO, Founder
With over ten years' experience in senior roles in the energy industry, dealing with quantitative, technological and innovative aspects, Carlo brings his strategic vision and technological process knowledge to Aziona.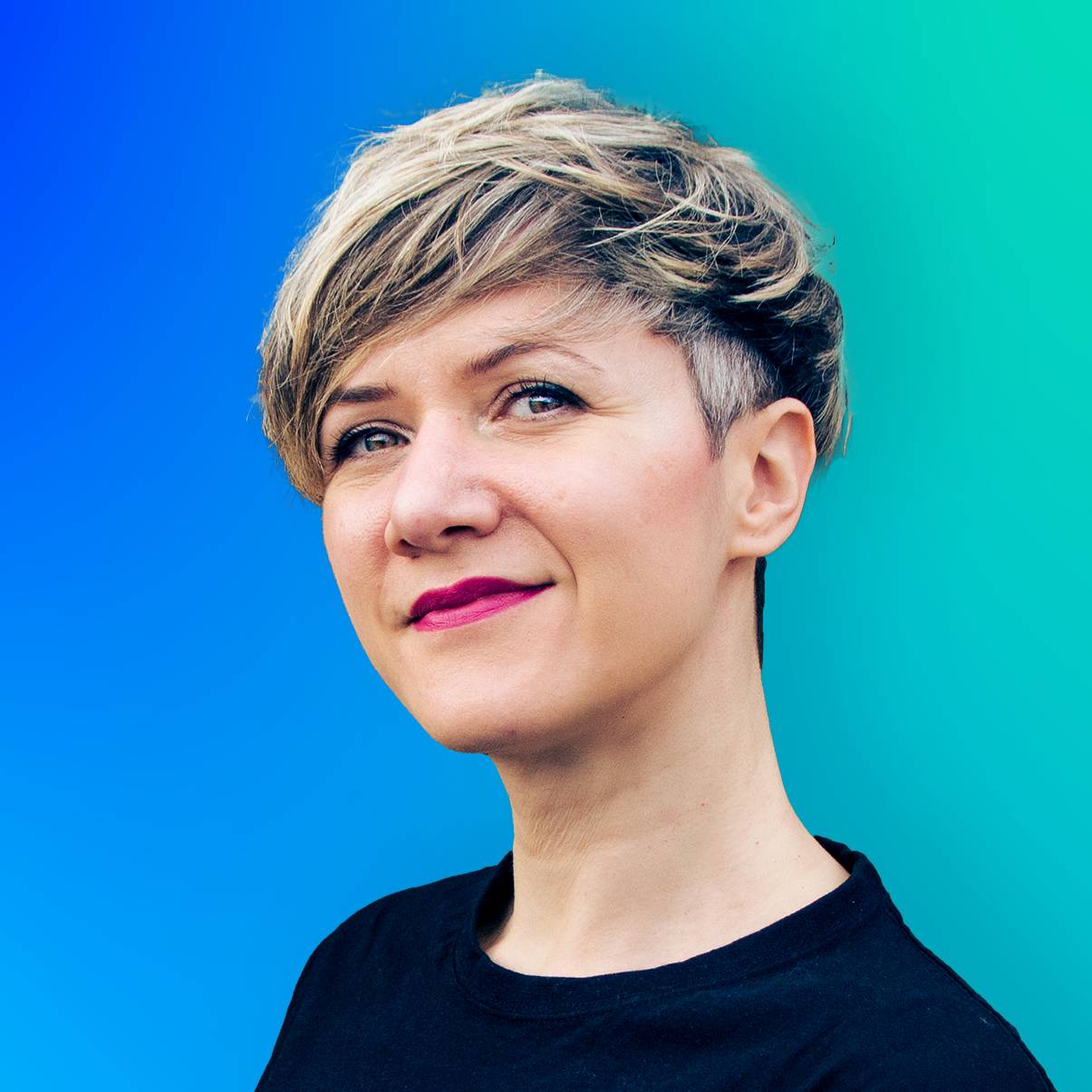 Marilisa Bombonato
Head of Experience Design, Founder
User experience is her obsession. An expert in information architecture, she cultivates the intersection between people and interfaces. She brings her creativity and non-conformist spirit to Aziona.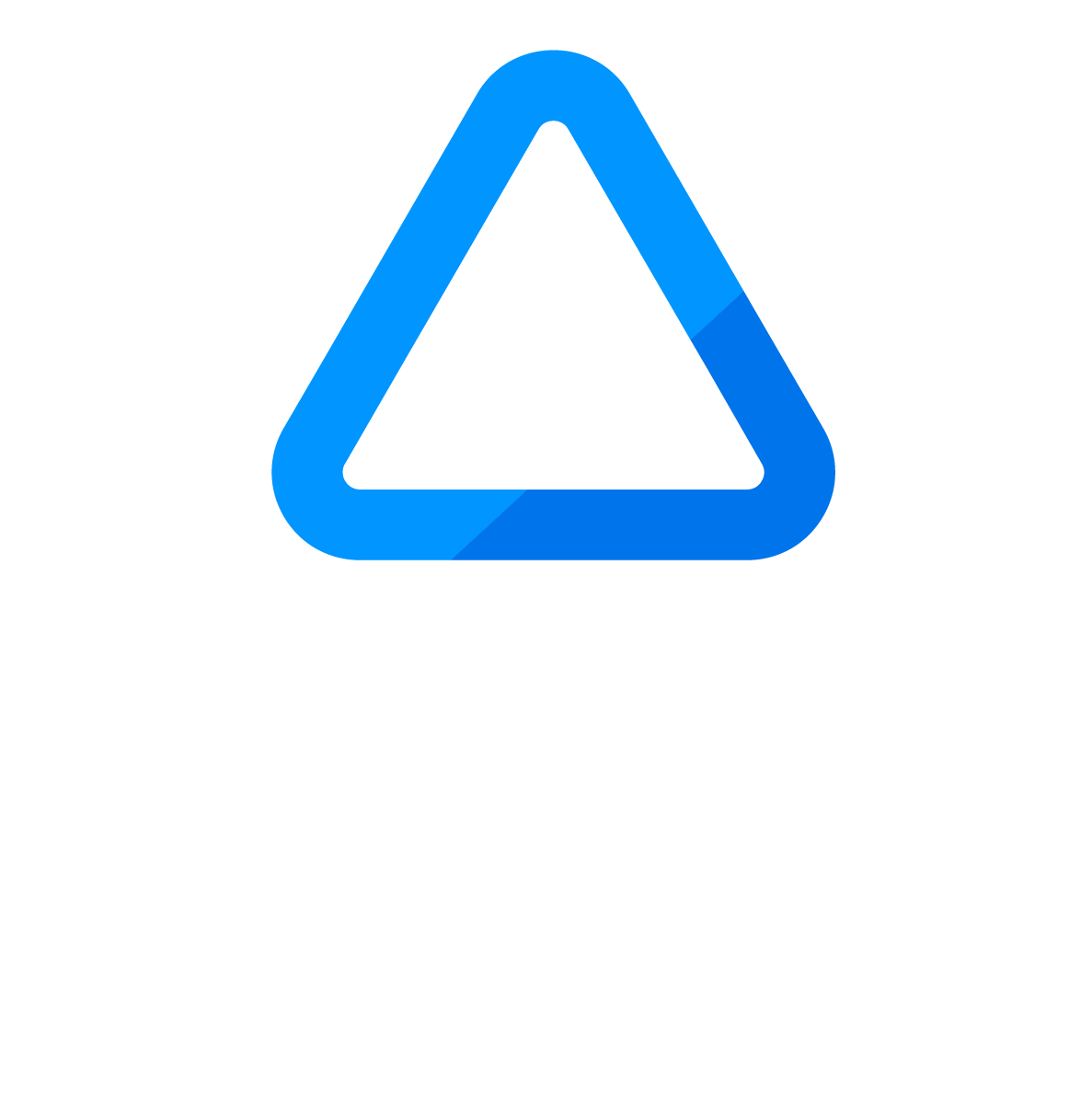 An international team
Aziona is supported by Ark, a consulting company specialised in the development of cutting-edge technologies with vertical expertise in the energy world. An international team of developers, located between Italy and Ireland, integrates with the Aziona team, creating a synergic and multidisciplinary working group.
Contact us
Now it's your turn: what change do you want to make?