Azzera, the Canadian startup dedicated to innovating the carbon offset market, chooses Aziona for its product strategy and user experience implementation.
Industry Sector
Carbon Offset Market
Services Provided

Team
Product developer, UX Designer, UI Designer, Front End developer, Project Manager
The Context
Azzera is a company operating in the carbon offset market, born out of its founders' decades of experience in the aviation sector. The company has decided to apply its philosophy and proprietary methodology to other commercial segments and niche markets.
The Challenge
We work with the internal product team to identify the needs of three different target audiences (B2C, B2B, B2B2C). The main challenge we support is to develop a distinctive value proposition that is also in line with the company's vision.
We structure different work streams, managed with an agile approach. The first focuses on in-depth market benchmarking, where we map and analyse all competitors in the European and American markets. The second stream involves designing the user experience by outlining three different user journeys, and the third stream involves integrating lead generation processes into the CRM.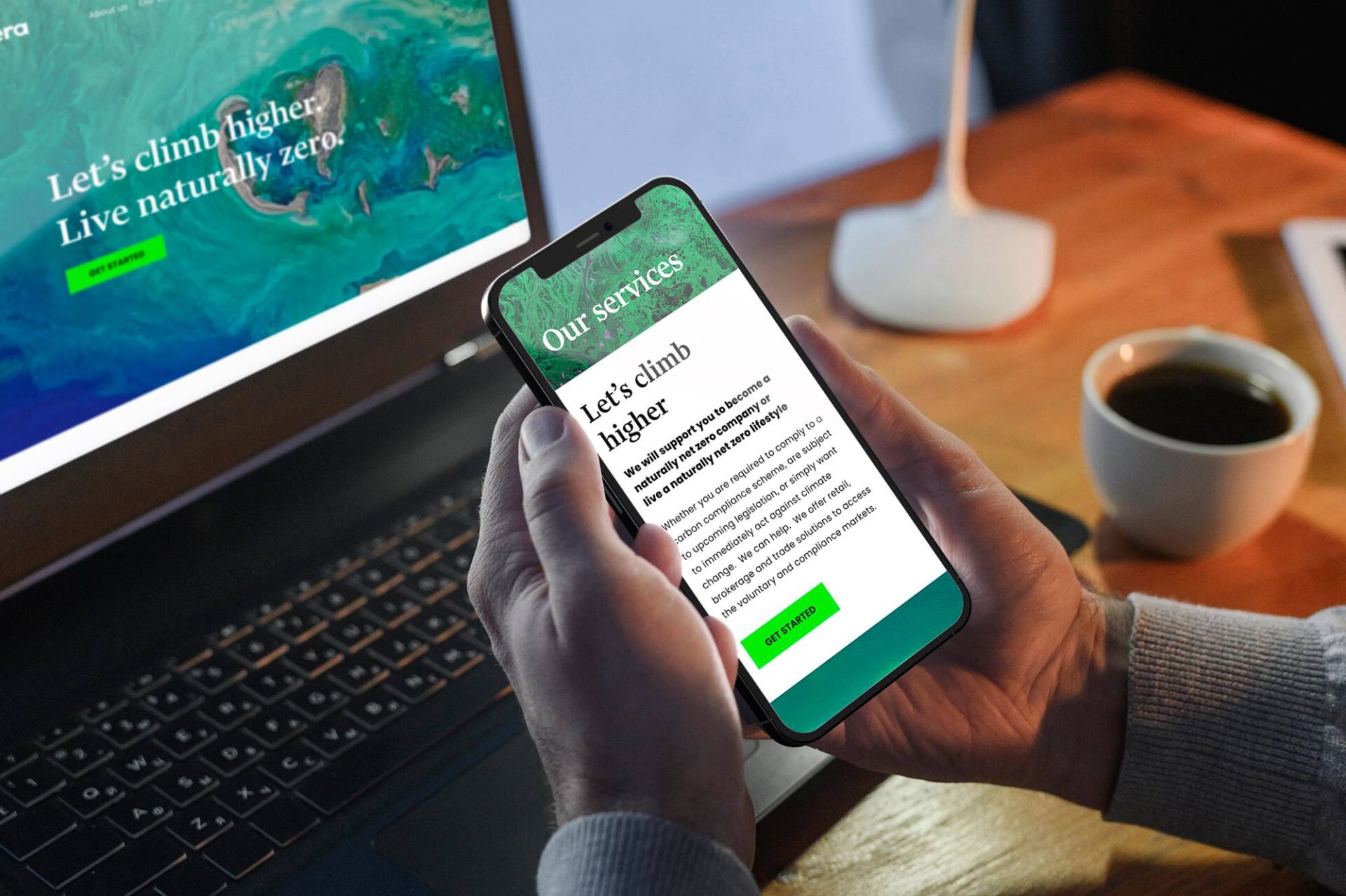 Results
At the end of the consultancy process, we worked with the internal team to develop a product positioning strategy for the international market, with a vertical dedicated to aviation, tailored to different commercial objectives.
We redesigned the entire UX and UI of the front-end website and some key lead generation elements, such as the carbon footprint calculator. Several lead generation journeys were implemented with a series of personalised automations.
Azzera launched its offering in the European and American markets in 2022, with exponential revenue and organisational growth in the carbon offset market.
Contact us
Now it's your turn: what change do you want to make?